Enhance the Look & Safety of Your Space
Beauty and function come together in a rubber overlay designed to minimize the impact of steady activity. Whether you want to create a beautiful space or you're simply looking to add a safer surface in areas prone to slippery conditions, Rubber Stone is flexible enough to meet your needs. Made of the highest quality recycled and EPDM rubber and a strong polyurethane binding agent, it is not only a durable option, but a beautiful and versatile option for covering interior and exterior concrete, asphalt, tile, wood, and more.
Resilient & Durable
Rubber Stone is manufactured using strong, high-quality materials, making it a smart choice for a range of extreme weather conditions, whether it's a Mt. Isa Summer or a Melbourne winter. With a high-traction surface designed to withstand heavy traffic, Rubber Stone is safe, long-lasting solution.
Stylish & Versatile
Rubber Stone covers cracked, pitted, shaled, and deteriorated surfaces more effectively than other resurfacing products. With a variety of colours to choose from, you get the decorative elements you want without compromising the durability you need. Rubber Stone can be installed horizontally or vertically on a variety of surfaces, giving you true flexibility in how you choose to improve your space.









Choose from any of our base Rubber Stone colors for a bold splash of color. Talk to your nearest dealer to see color samples in person.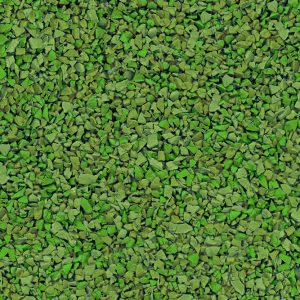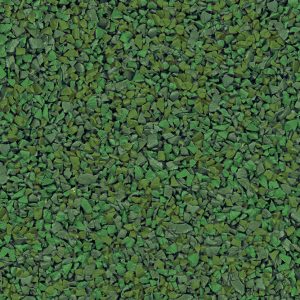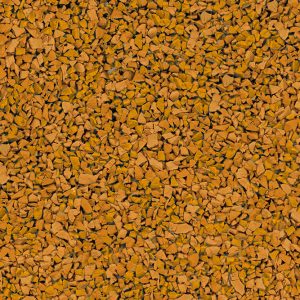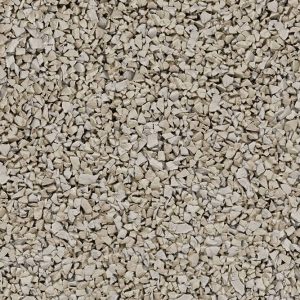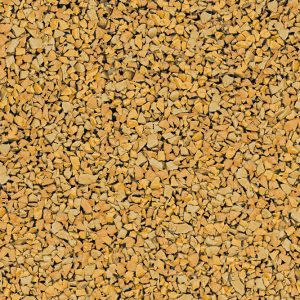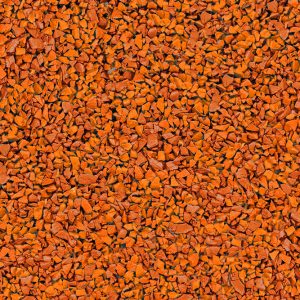 Load More

To get the right look for your space, consider a blend of two Rubber Stone colors. Our most popular two-color blends mix a base color with black (pictured below). Talk to your nearest dealer to see the options available for you.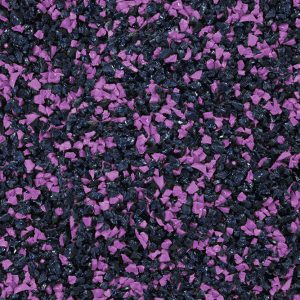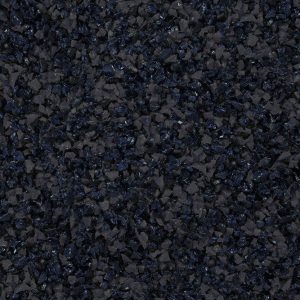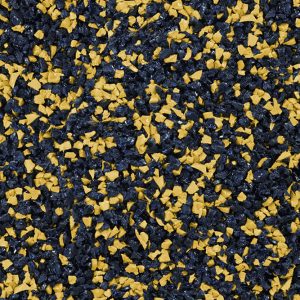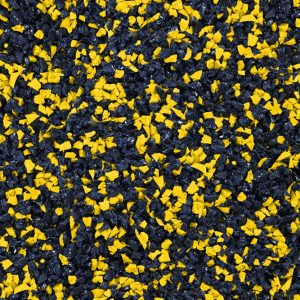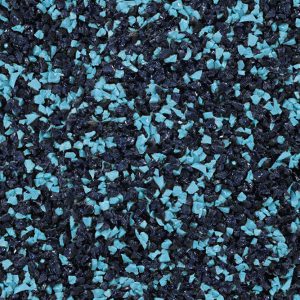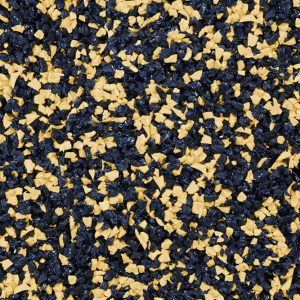 Load More

Mixing three Rubber Stone colors together gives you even more custom color options. The samples below are our six most popular 3-color blends. Talk to your nearest dealer to see more options.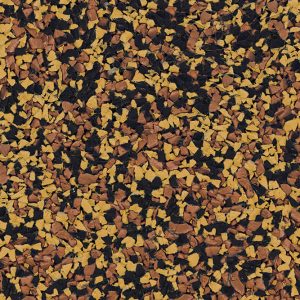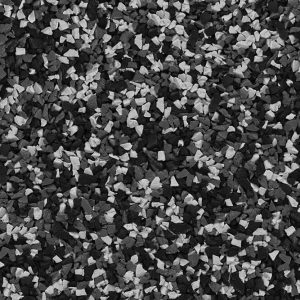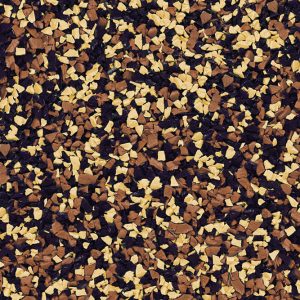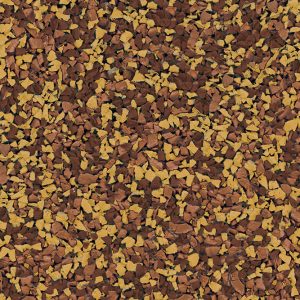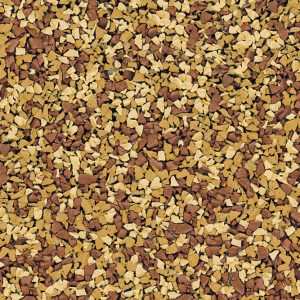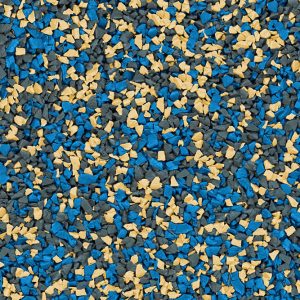 Benefits of Rubber Stone & Rubber Stone Mats
See how Rubber Stone can make your space look, feel, and function better.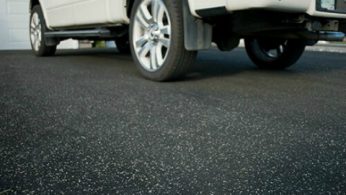 Softer to the touch and skid-resistant, Rubber Stone & Rubber Stone Mats absorb impact and provides a cushioning effect.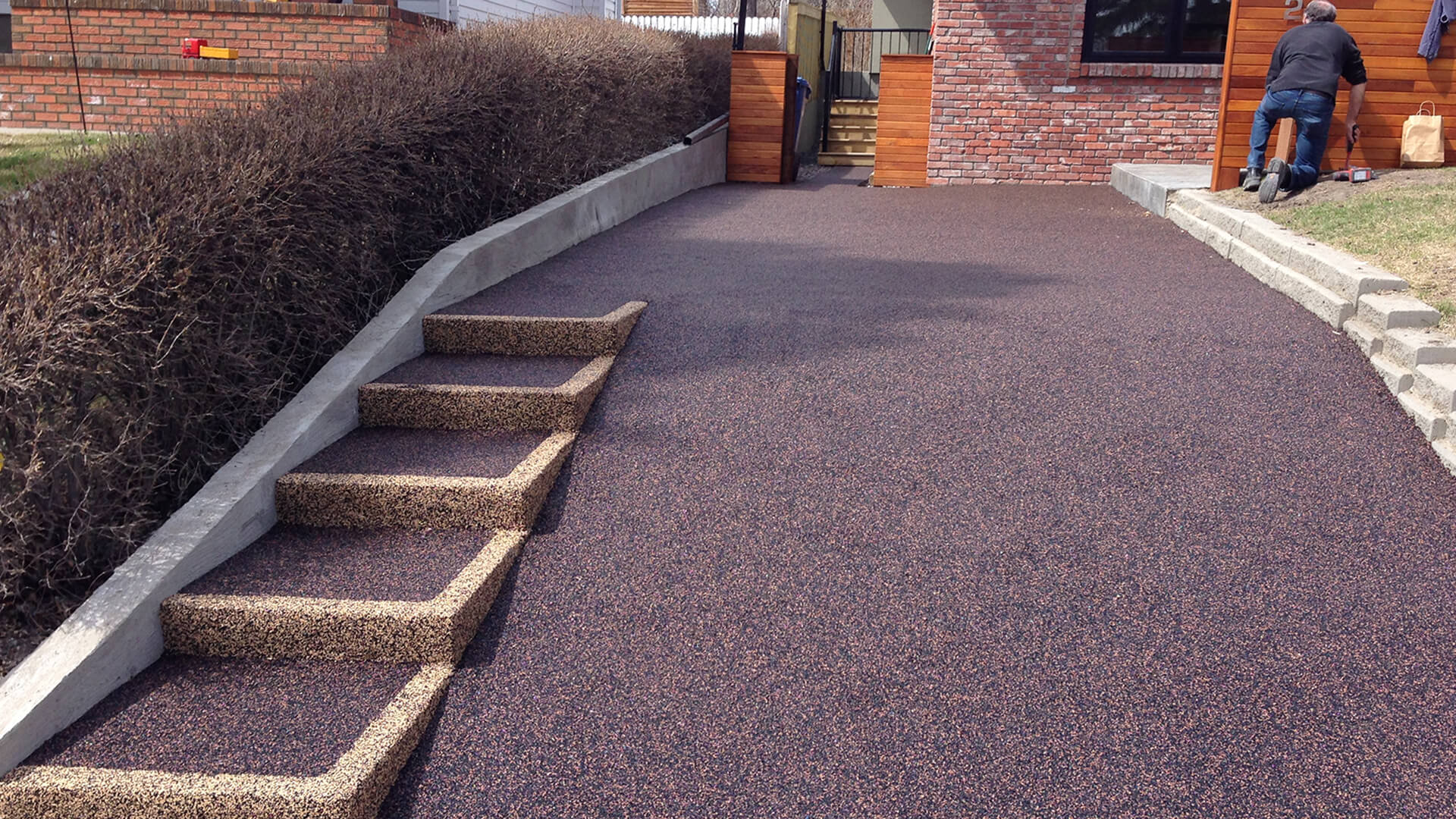 Rubber Stone is a relatively thin overlay that increases the curb appeal and function of your property.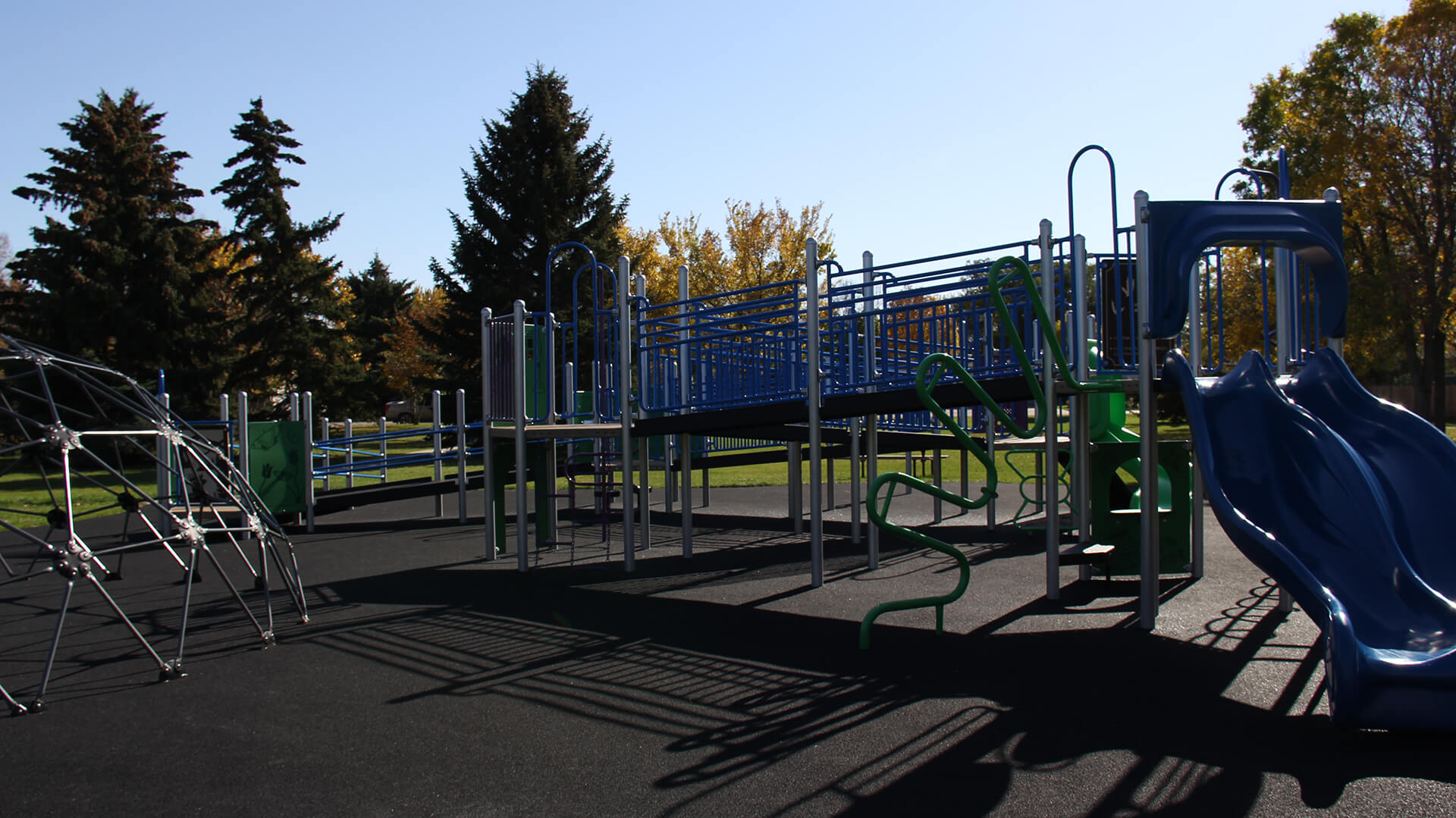 Made of the highest quality recycled and synthetic rubbers, you get a durable product that will enhance your space for years.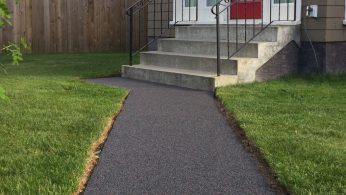 Residential & Commercial Applications
Provides quick coverage for a variety of surfaces in your home or business settings.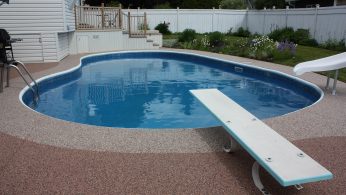 Suitable for Interiors & Exteriors
Cover cracked surfaces inside or outdoors with durable, versatile, and decorative overlay or mats.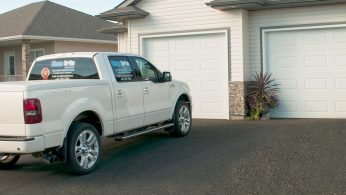 Simple & Affordable Maintenance
Regular pressure washing and a top coat re-roll every 3-5 years is all that is required to keep your Rubber Stone looking new.