Bringing out the best in your home
Creating a beautiful garden isn't nearly as hard as it seems when you work with a professional team. At Lantern Hill Landscapes, we've been helping people across southeast & outer southeast Melbourne beautify their exterior areas, adding value to their home in more ways than one. The properties that our landscapers have worked on get a lot more than a bump in their property value; the people who live there get a much more attractive, useable outdoor area. Think of all the parties you'll throw, summer nights you'll enjoy and memories you'll make in an exterior that's been transformed by our talented team.
A little about our landscapers
Whether you're in Pakenham, Officer, Cranbourne, or Clyde, we've got a package that meets your needs. The beauty of our landscaping business is that we're locals and we're family-owned. We understand what it's like to live in the areas that we serve, so we pride ourselves on delivering landscaping services that meet all budgets and all circumstances.
From the first-home buyer with limited funds who wants to add a bit more beauty to their new purchase to the established owner who wants all the bells and whistles, we can design a garden that you will be proud to own. That's why Lantern Hill Landscapes is many people's first choice when it comes to landscapers.

ROCK AND RUBBER APPLICATIONS
Rock and Rubber is a wet pour rubber crumb and pebble composite designed to cover new or existing ground surface areas including steps, floors, paths, driveways, pool and entertainment areas. We use only the highest quality material and binders which is applied by trained individuals to ensure the product's durability.
Rock and Rubber comes with a 5-year product warranty and can be extended with scheduled maintained.
Ask us about other products including Rubber Stone and Safety Step.
Improved Safety
Increased Property Value
Recycled & EPDM Rubber
Residential & Commercial Applications
Suitable for Interiors & Exteriors
Simple & Affordable Maintenance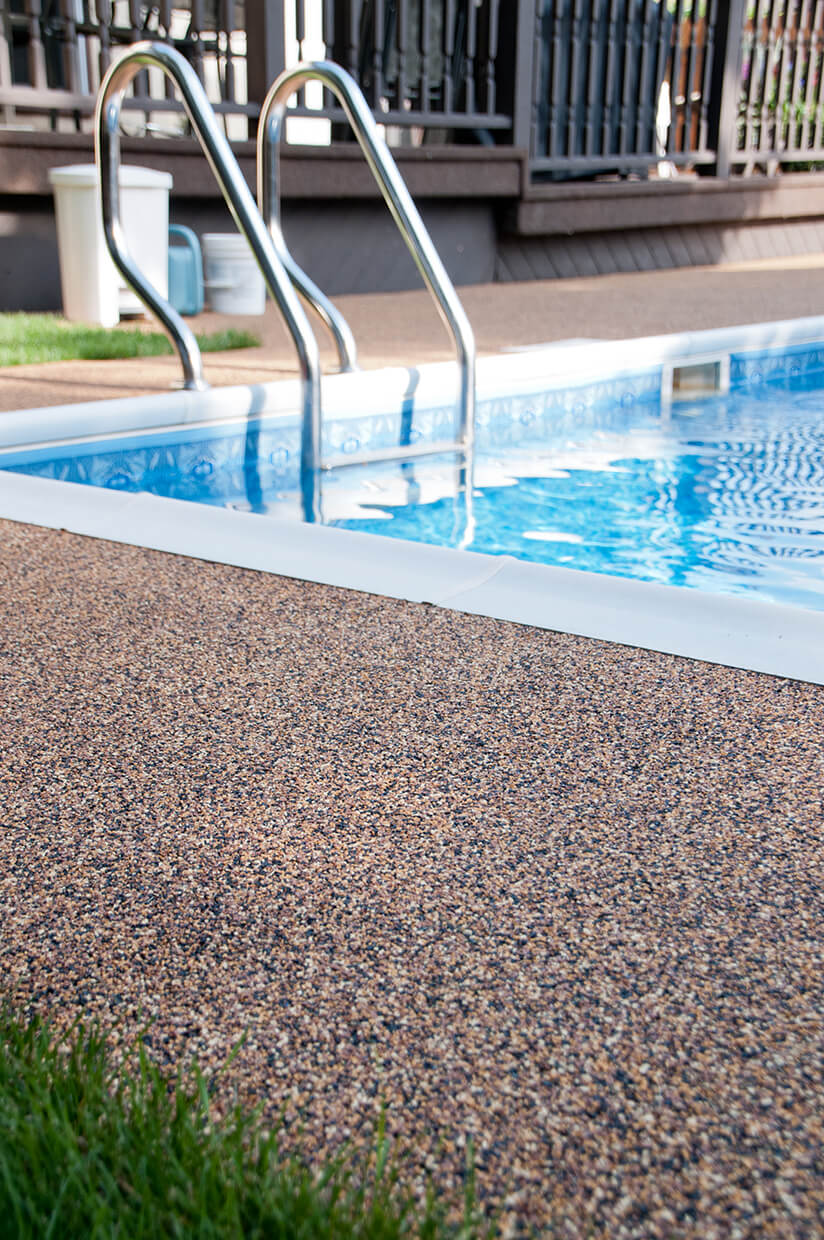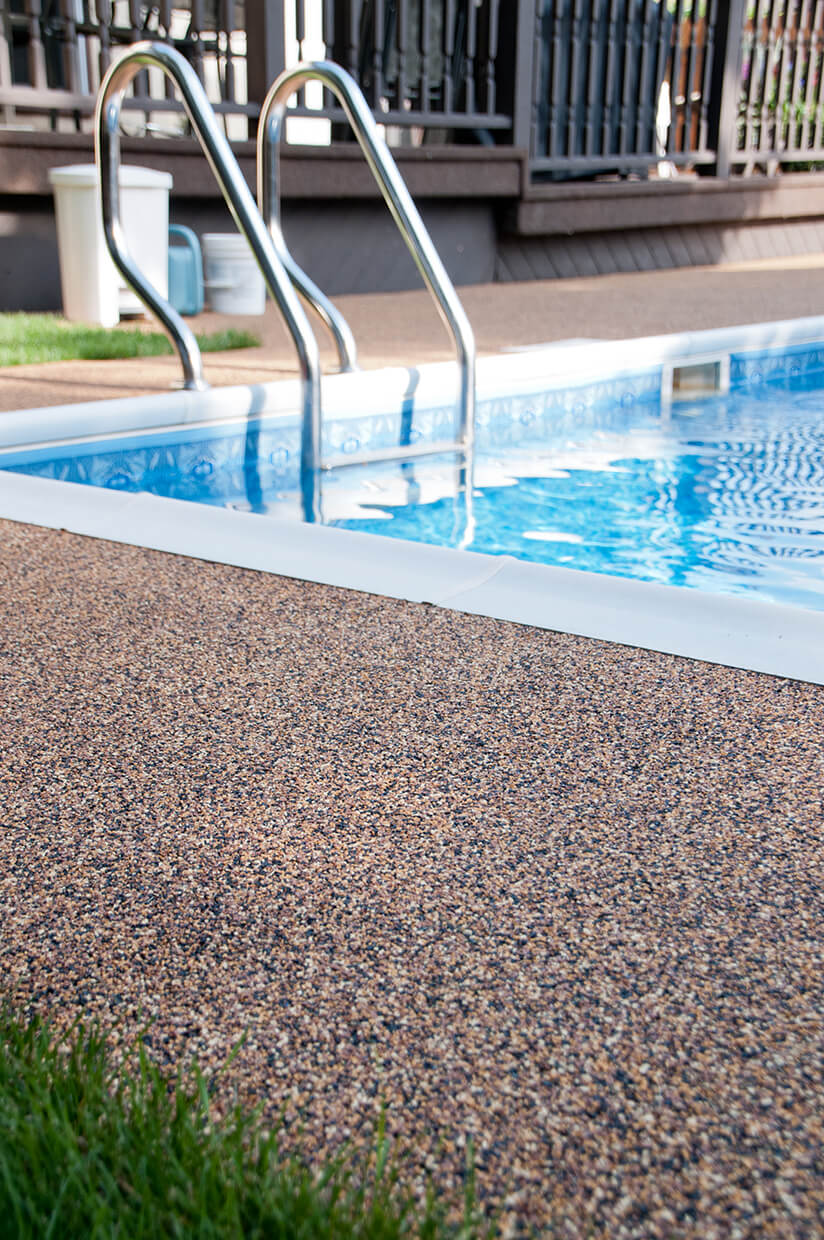 What our clients have to say...
"Thank you so much Matthew and the professional team at Lantern Hill Landscapes for the wonderful front garden you created for us. From quote to final planting, Matthew's communication, professionalism, knowledge and attention to detail was outstanding. You were able to take on board our ideas, the look and feel of our house and then build them together with your advice and expertise and create our wonderful front garden. We really love watching some of the plants change colour over the seasons – great plant choices!!!! We are looking forward to the many years ahead, literally watching the garden grow."
"I personally would like to thank Matt and Lantern Hill Landscape team for their great communication and professional work. Their services is of high standard with competitive pricing.
They are flexible, efficient at their work and catered to my customer needs. It was a pleasure to have the opportunity to actually work with them on my property. Family friendly team work!
I have highly recommended Lantern Hill Landscapes to family and friends. Keep up the great work Matt and Lantern Hill team!"
"My husband and I are not what you'd call 'green thumbs'. We approached Lantern Hill with a request to complete our front and back garden into something that looked modern, had a place to park our car, and yet was very low maintenance. Their design was well considered and fitted in with the surroundings. But most importantly they listened to us and delivered a design based our lifestyle and within our budget. Their use of native plants, mud rocks and a feature letterbox blew us away and made our house the standout home on our street. In addition, they did it at a third of the price of what we were quoted for by 2 other landscapers. Matthew and the team were easy to deal with, honest, and kept their promises. And most importantly, they left us with a design that reflects who we are and that we are exceptionally proud of."
Contact Us
We'd love to hear from you. We're on social media, if you have a quick question or if you just want to say hi. For business inquiries feel free to call, email or use the contact form to the right. We can't wait to hear from you soon!
Opening Hours:
Mon – Fri: 7:30am – 6pm
Sat: 8am – 1pm
Sun: closed